Smirnoff




The "We're Open" campaign for
Smirnoff celebrates what's
great about nightlife everywhere,
the spirit of openness.

Art Direction & Design.



Smirnoff puts atypical profiles in the spotlight during its "We're Open" campaign. This part of the campaign spotlit Jeffrey Jewel, a DJ with albinism, his personal story and his passion for music that he hopes will unite.



Musician and model, Jeffrey Jewel shows that there are no insurmountable obstacles. He explains: "I always wanted to play in Africa, to make people dance. But with my albinism, it can be dangerous in some countries. When people stare at me, I just smile. " In fact, albinos are strongly excluded in certain regions of the continent. Persecution sometimes goes as far as murder ..." Smirnoff confronts the problem by highlighting those who are doing well, despite their differences, rather than condemning discrimination in itself.


The campaign rolled out globally across all mediums, and included teaser gifs, cutdowns, pre-rolls and print all promoting the Smirnoff "We're Open" message.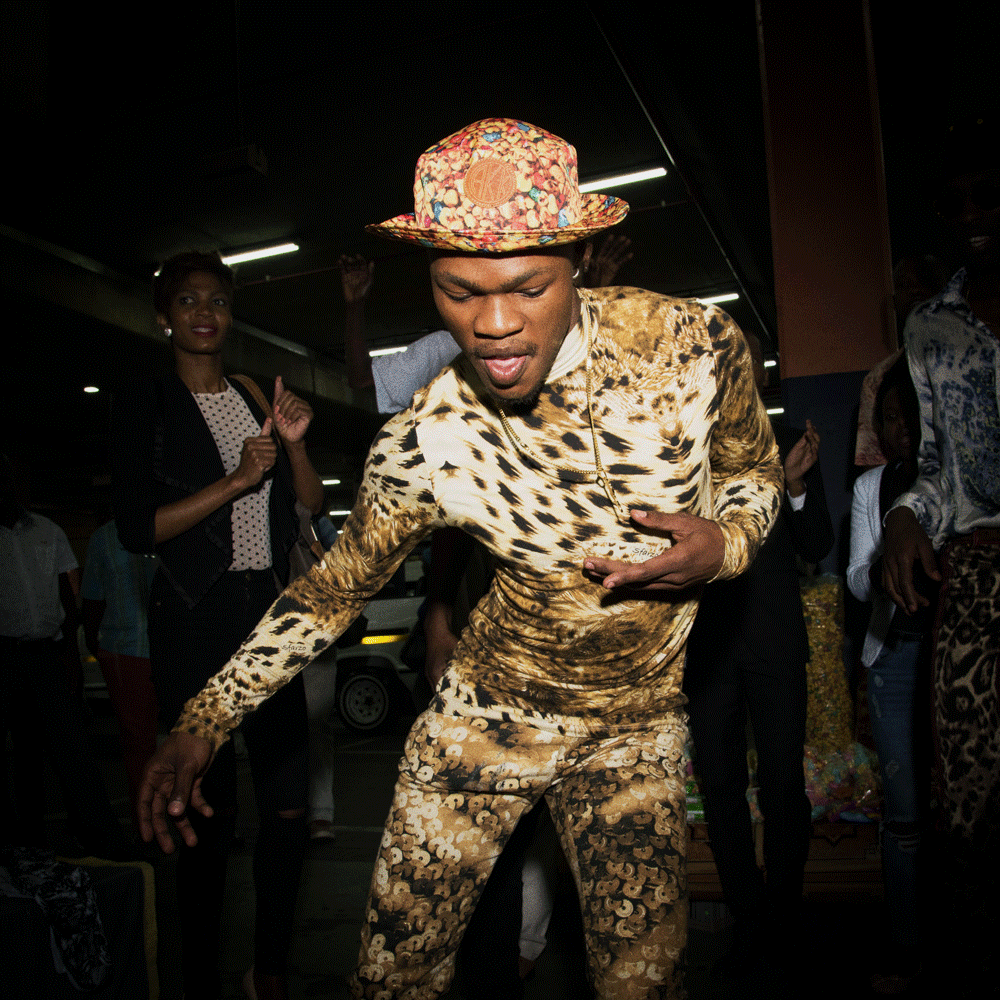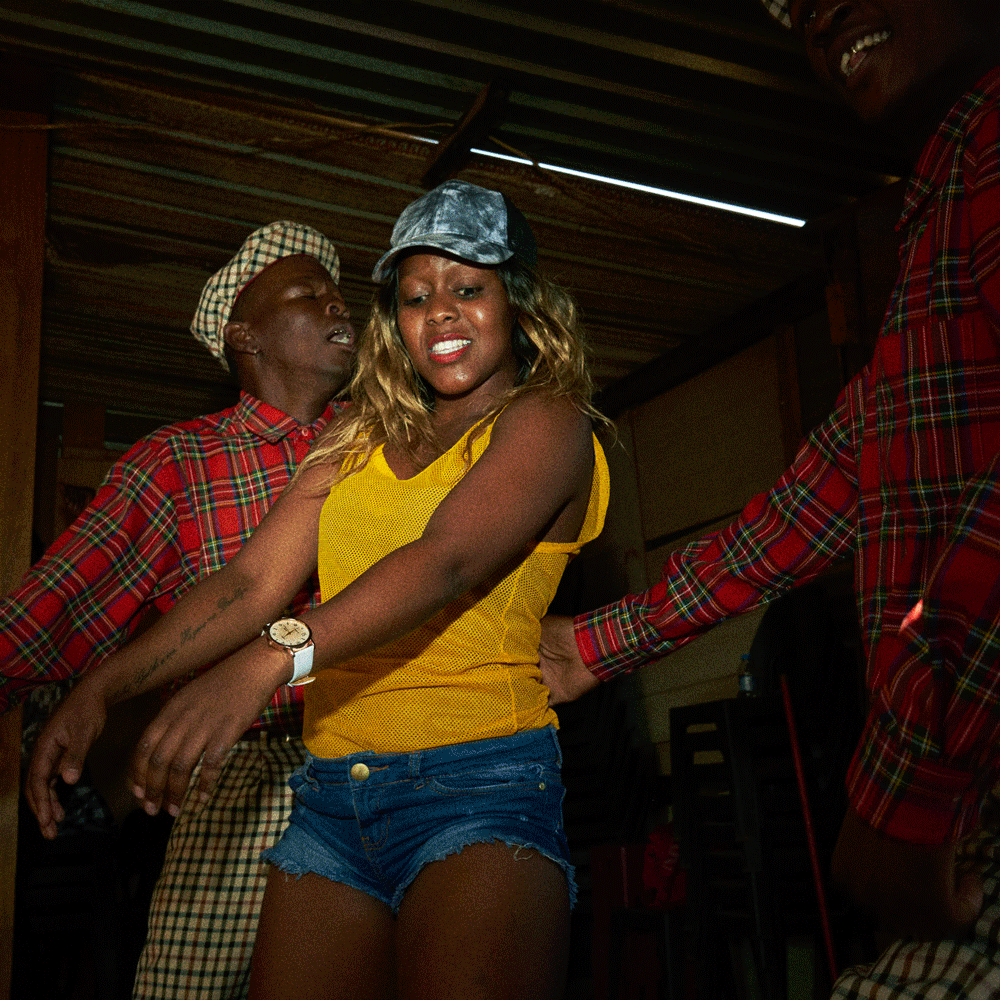 We're Open continues to celebrate the power of Inclusivity, a provocative stance in an ever more divisive world, through a platform strongly underpinned by the world's biggest vodka - available to everyone, that mixes perfectly with anything. (It really does btw).